NEWS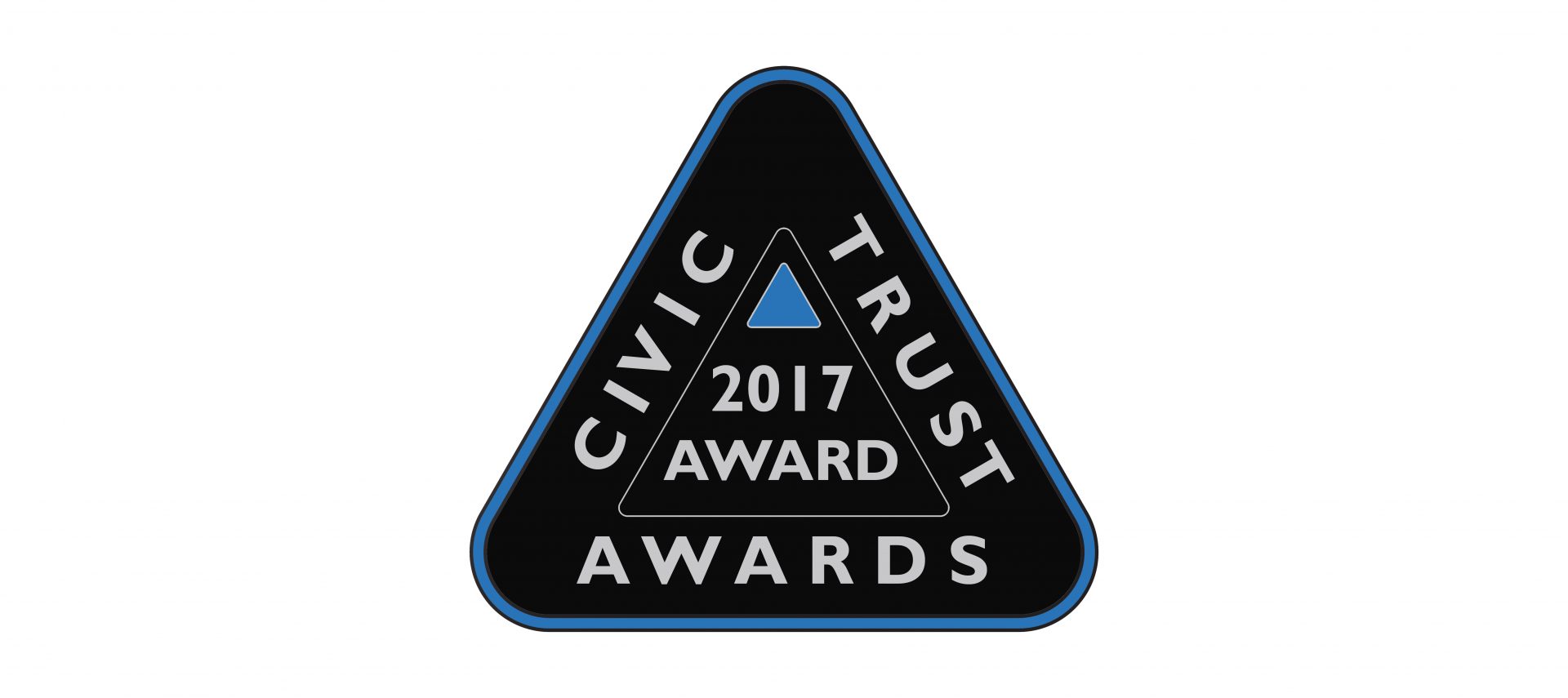 Awards Season
As we head into the 2017 Awards season a number of our projects have already won and been shortlisted.
The Live Works project has won the NE Civic Trust Award so well done to all.
Live Works is shortlisted for RICS, RIBA, and CENE regional awards, Gateshead Energy Centre for CENE and The Pearl for RICS so good luck to all them at their respective award ceremonies over the next few months.